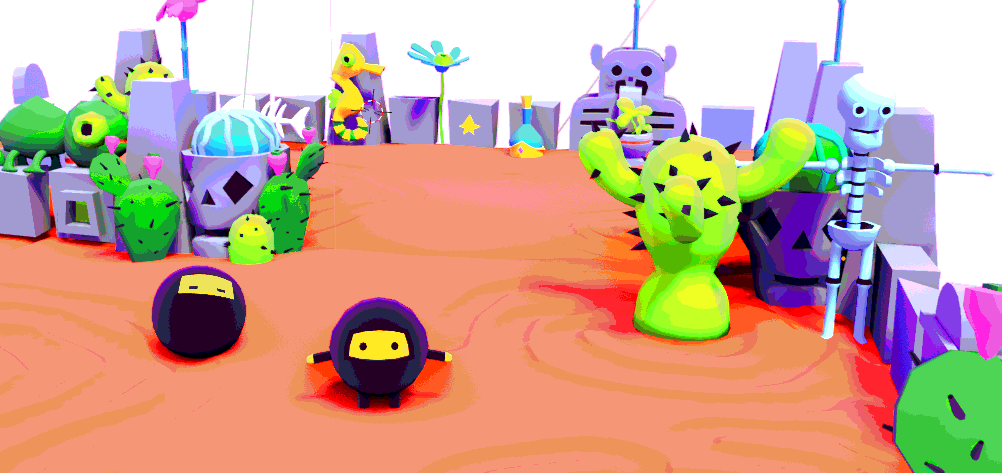 Desert Pack
A downloadable asset pack
A collection of 30+ objects that might help you create a game free to use and for commercial proposes or porpoises whatever you find cool. You can help me to create more content by donation (but the assets are free.) I also accept jell-bears and c-petting.
Pack Content:( plants=some cacti and a corn plant, a skeleton, plane, chopper, piano, some animals: flamingo, frog, crocodile, chameleon, hen. and small stone walls plus a monkey statue.
All objects have material information and smoothing groups applied but no texture or uv maps. The skeleton can be animated(mocap) using Mixamo. Objects also have Z axis up and are exported in Fbx file format.
Download
Click download now to get access to the following files:
Comments
Log in with itch.io to leave a comment.

What is the name of this dance? Thanks again.

It is marked now as: Hip-Hop dancing. :))

Excellent package, congratulations. There is a problem with the skeleton, Mixamo does not accept it to animate, it gives an error when trying to place the bones. Would there be another version of it to make available? Thank you very much.
I tried uploading it and some fbx,obj versions including one with different y,x,z coordinates and I get also two errors in Mixamo. I tested Mixamo with another human design I have and it worked...must be something with the skeleton that I don't know what it is. Transforms are all ok scale1 and rotation0, normals are ok too so I have no clue to what it can be. the test was with a design that also has thin limbs like the skeleton...Sorry!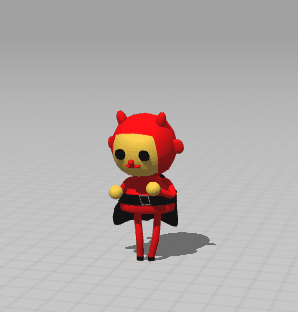 Ok, got it, I thought it was a problem here on my computer, thanks for doing the tests there and for the quick feedback.